Book a Mini Miracle!
A 15 minute mini lesson or trouble shooting session for just $10!
Please help support our instructors, their expertise, and time! Purchase a Mini Miracle when you need an extra bit of help, insight, or trouble shooting.
Bring in your project and one of our instructors will asses your trouble and see if a Mini Miracle is a good solution or if you need to set up a private lesson.
Payment is due at the beginning of the Mini Miracle Session payable directly to the instructor.
Payments may be made in cash, credit cards, or Paypal. No Checks.

You can walk in and purchase a Mini Miracle session at anytime with an available instructor.

Mini Miracles are subject to availibility during regular shop hours and at the time and discretion of the instructor on staff.
Catherine aka Crochet Queen!
Catherine is our go to gal for all of your crochet needs! She's been crocheting since she was just 10 years old. Her skills were passed down from her Irish grandmother. Don't let her fool you though, she's a great knitter too! She is our resident crochet instructor and will have you up and crocheting in no time. She teaches beginning crochet, advanced crochet, beginning knitting, and private lessons.
You can also find her here @vahondesigns on Instagram!
vachondesigns on Ravelry!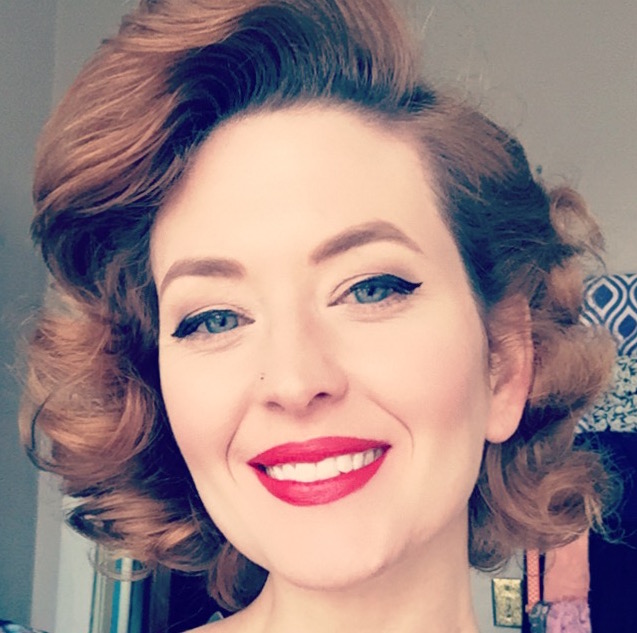 Rachael aka Miss Retro Rachael
Rachael has been knitting for over 15 years. She's been part of the Yarn Shop team off and on but is now there regularly. She specializes in shawl knitting, chart reading, lace knitting, and is an expert knitting mistake problem solver extraordinare! She teaches beginning knitting, shawl and lace, socks, and private lessons.
You can also find her here @ www.missretrorachael.com sewing vintage reproduction garments!
@missretrorachael on Instagram!
(PS She loves cookies…)
Would you like to know more about setting up a Private Lesson with one of our talented instructors instead?
Fill out the form below and we will be in touch with you very soon!